Beaver Lodge, South Hope, Maine
October 4, 2003

Speaker/Storyteller: Robert Skoglund

The humble Farmer

Thank you, Chris and Mark, for asking me to speak and bring the band to your wedding.


Christina Cronin & Mark Langarin at humble's


Humble & Friends -

Wow! I can't even find the words that will convey how thankful I am for the fantastic performance you and your friends gave at our wedding. You were the Party! Everything was just fantastic. We hope you had just as much fun as we did!

Best of all - WE DANCED! Mark isn't a dancer but you got him on his feet!

Everyone raved about the music - your humor and Miles loved setting in. I can't thank you enough for making our day just perfect.

In your talk you said to always ask because you never know what you will get. Boy am I glad I called you last year to see if you could perform. You and your friends performed beyond our wildest dreams.

Thanks for making our day absolutely perfect!

Much love!

Chris & Mark

Please come visit Marsha and me anytime. And if you'd like to hear more, remember you can hear my radio show on my web page.

: humble@humblefarmer.com

humble

Thank you for looking at the pictures.

And thank you for helping us celebrate the wedding.
"I went to a one room school."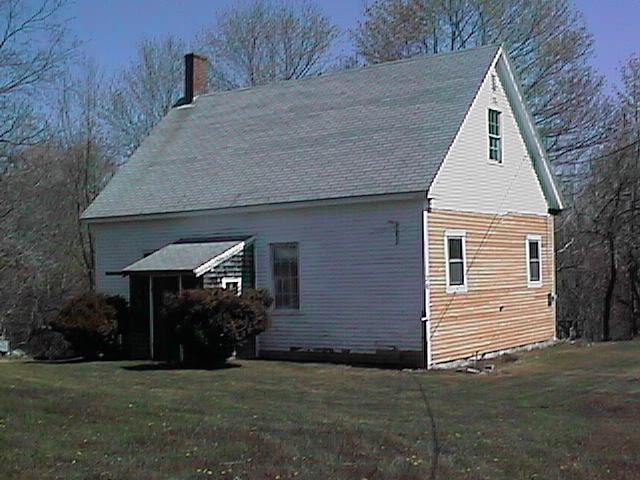 "The teacher always taught the lesson the the slowest one in the room."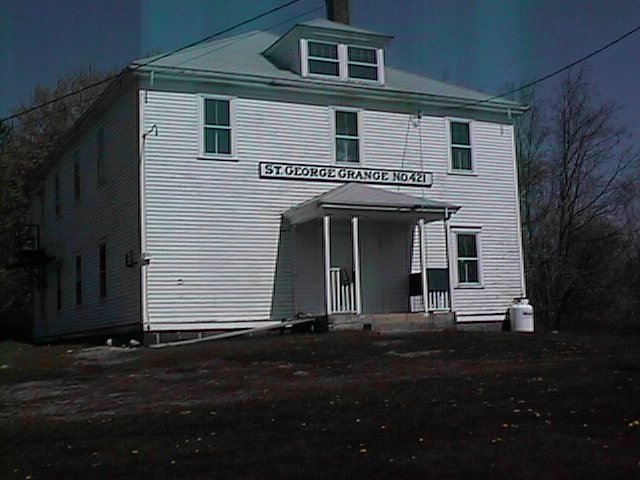 "When we were 15, every Friday night we'd go to a dance at the St. George Grange."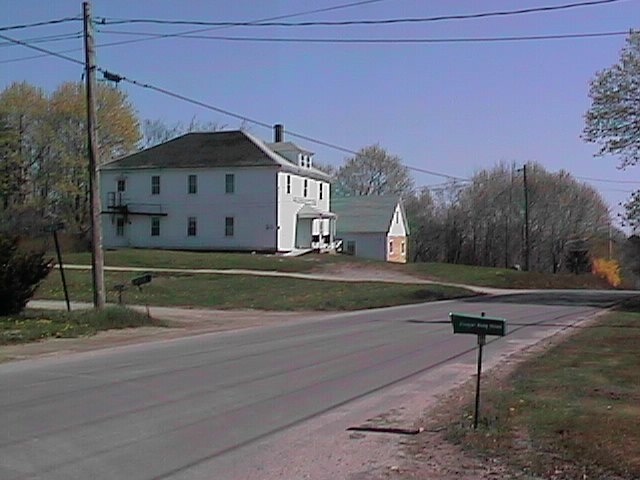 "It was right next to the school."
---
© 2003 Robert Skoglund